The Conference will be held in the Faculty of Law, University of Munich (see here for further information)
located at Professor-Huber-Platz 2, 80539 Munich.
.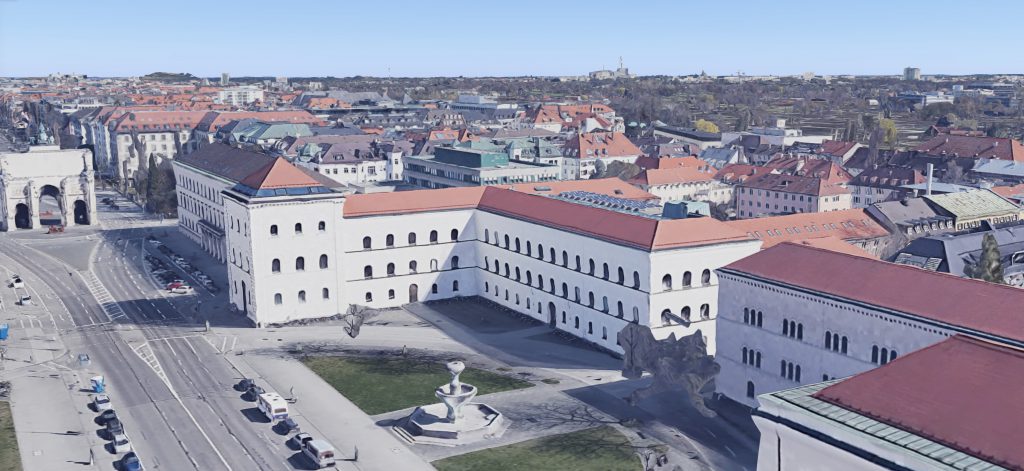 .
.
ALL CONFERENCE VENUES AT A GLANCE: DOWNLOAD PDF
(plenary sessions take place in room W 101, parallel sessions in the rooms indicated in the programme)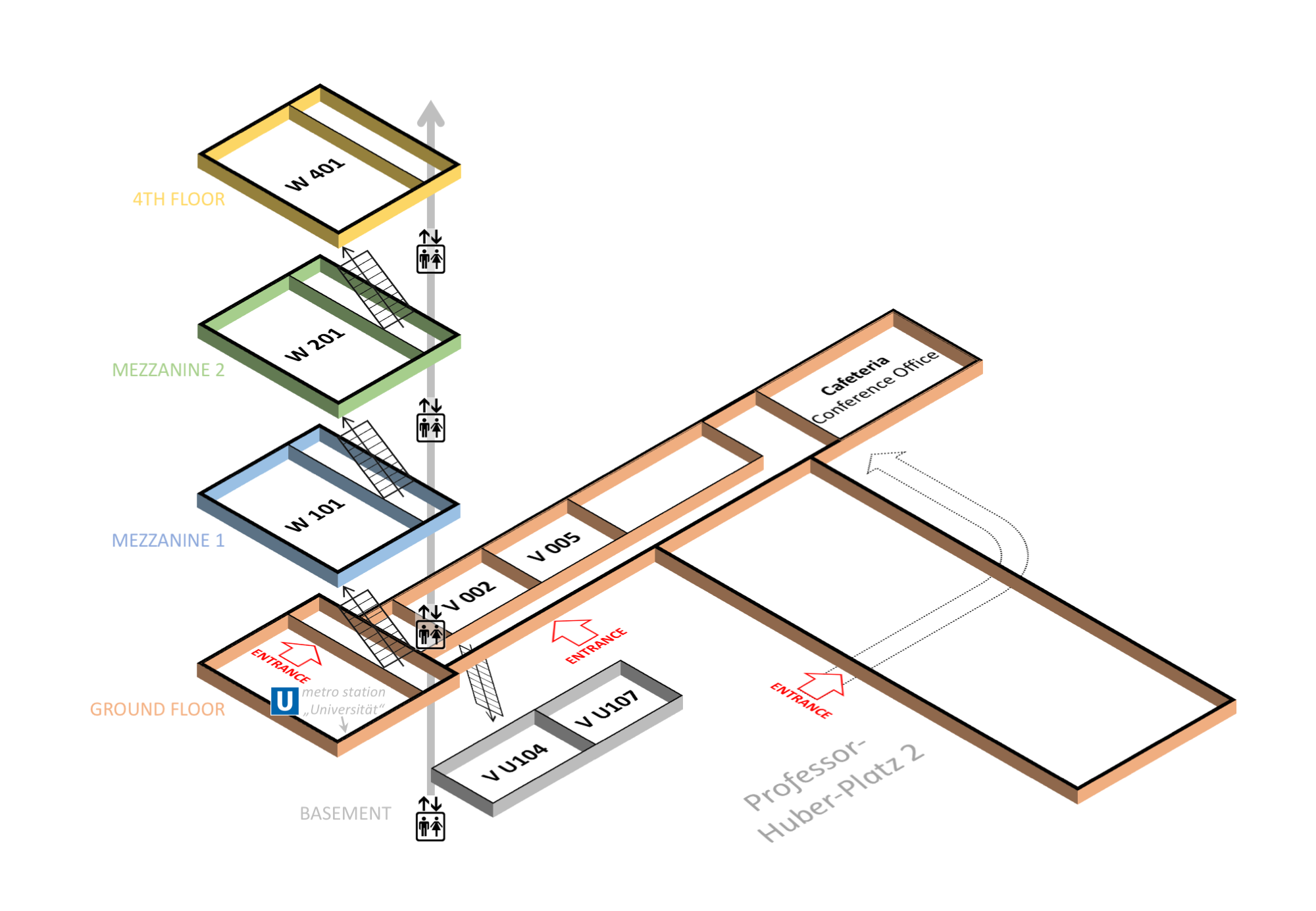 .
.
We are not able to recommend certain accommodations in Munich.
You may refer to
https://www.tripadvisor.de/
https://www.booking.com/
or the like in order to find an accommodation that suits you best.